1205 BMC Drive, Suite 307, Cedar Park, TX 78613.
Alameda Tech Solutions
---
Welcome
We collaborate with our customers to identify their business needs and fill the gaps in their key processes. Our unique combination of next-generation technological capabilities with a proven methodology of delivery processes enables us to offer the best value proposition for your long term success.
IT Consulting
Ask our clients what made them choose us and you're likely to get many different answers. There's one thing they'll all agree on though; we deliver outstanding results in record time.
ATS Services
We want to help maximize your company's performance. Schedule a consultation appointment with one of our experts so we can determine what your company needs.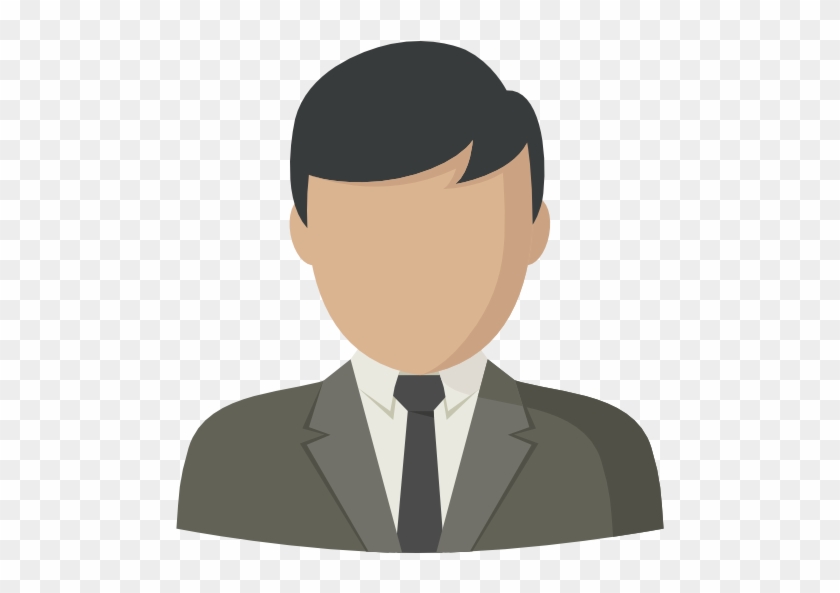 Adam Moore
Senior Vice President--Operations/ Business Development at Alamedatechsolutions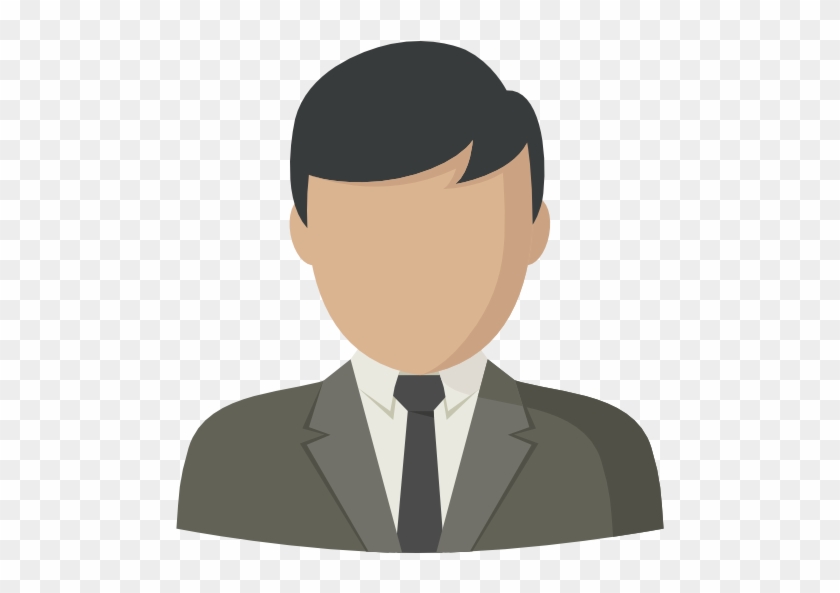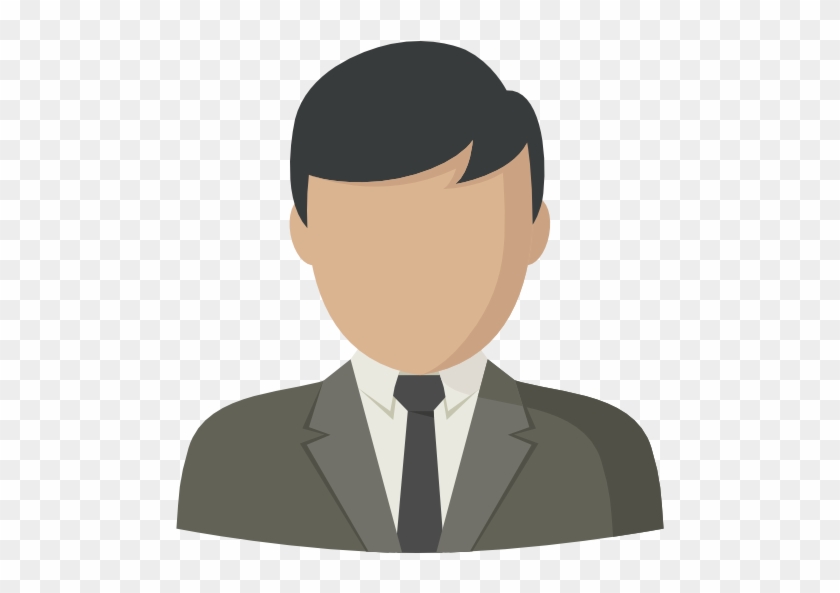 Krish Marella
Director-Talent Acquisition/ Consulting Practice
WHAT OUR CLIENTS ARE SAYING
---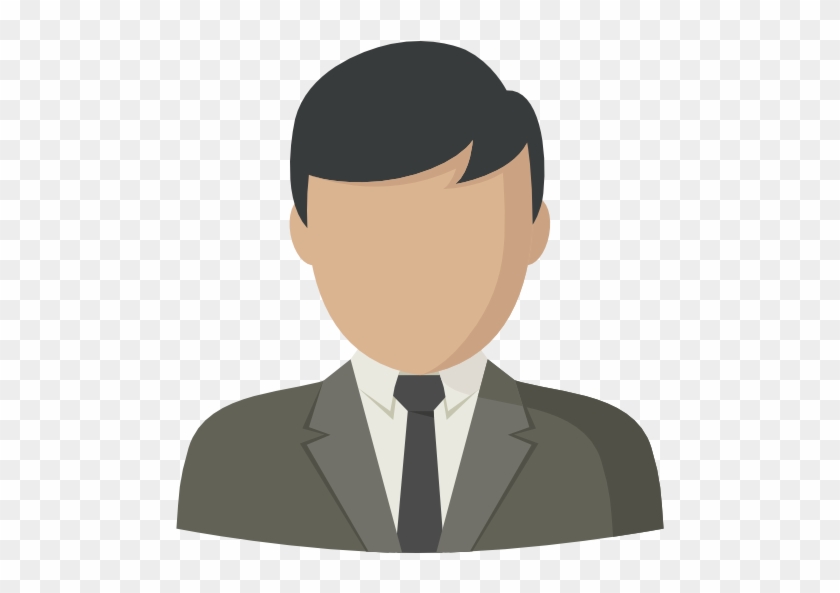 Great company culture of "Honesty and Happiness". You see it every day and you feel "cared for". Hands down the best marketing and consulting support.
Sandeep
Sr. Java Developer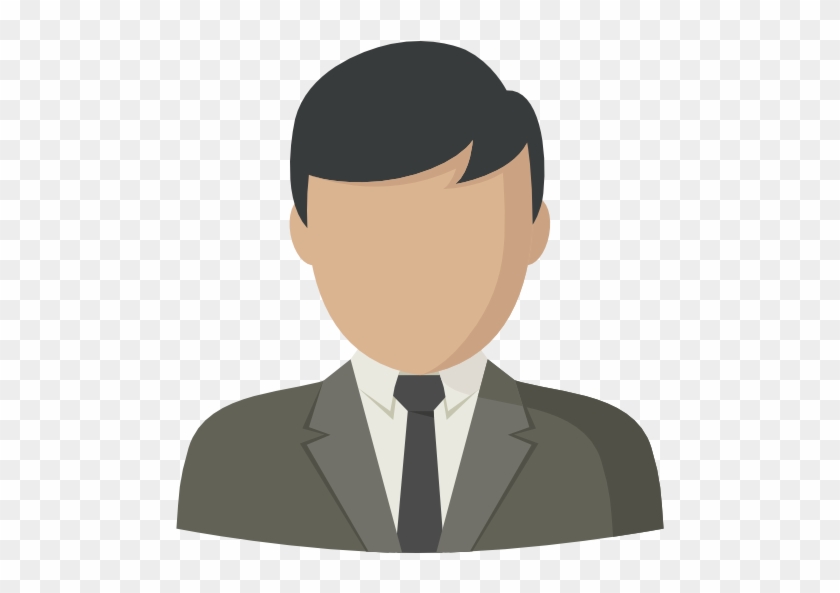 Transparent management structure and fantastic team. Overall, hassle free transition and I like the company culture
Chris Evans
Senior Recruiter, Winter Wyman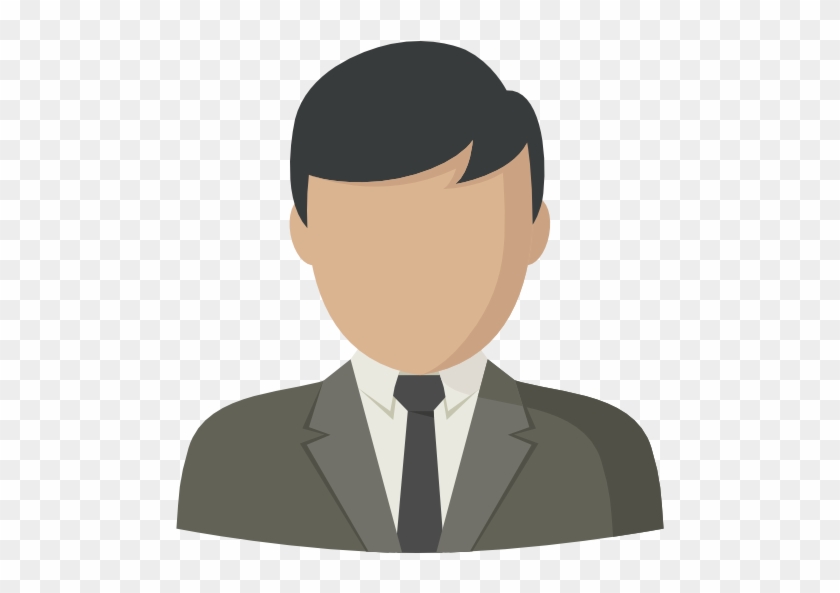 Great place to work, Good support from management in all aspects. Team work with great coordination. Salaries on time, Special bonus for every quarter best employee and also special bonus for best employee of the year.
Anonymous
Anonymous
© Copyright 2019 Alameda Tech Solutions